Because of the soft nature of these materials which tend to load the surface of diamond grinding wheels it is usual to plate with coarse grits, normally in the 36 – 100 range. This will allow the greatest relief for swarf clearance. It is advisable to use coolant where-ever possible.
Electro-plated wheels and cut off saws are excellent tools for these materials, cutting, forming, trimming.
We make routers for drilling or opening out gaskets and holes.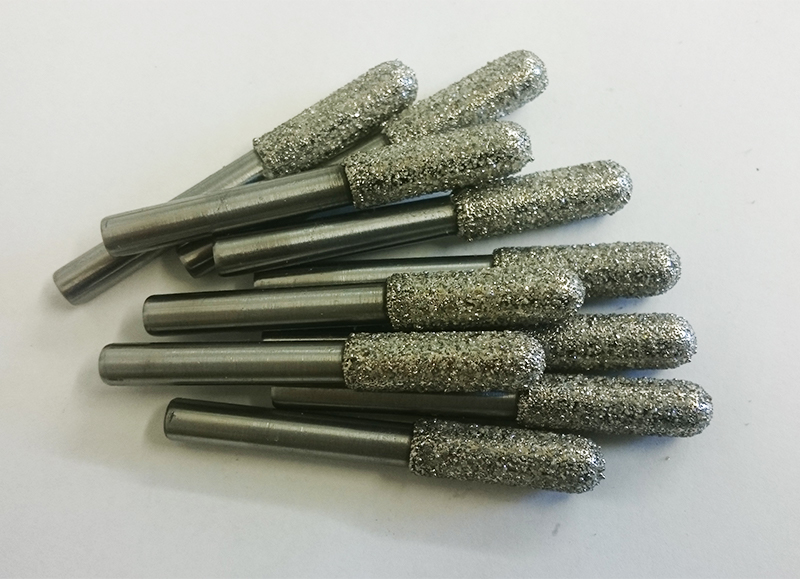 Require one of our services?
Simply click the button to get in touch and let us know your requirments