Electroplated Diamond Tools
Our tools represent a product that is reliable, accurate, economical and efficient.
We will provide you with high quality tools, that have a wide range of applications, for a wide range of materials.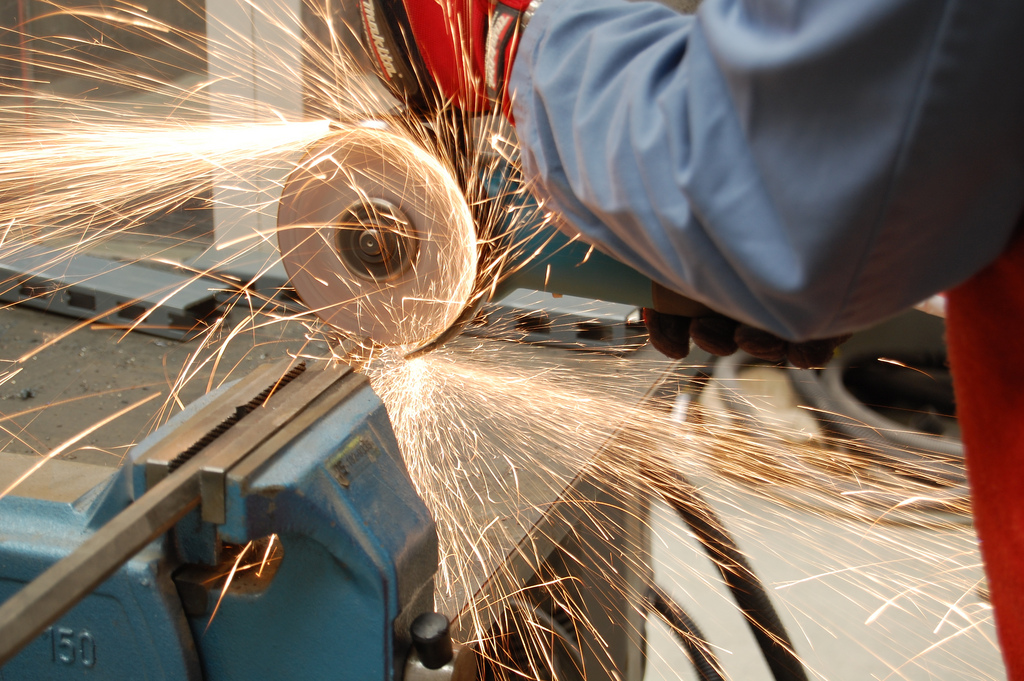 We are investing at Astley Diamond tools ltd.
This will be only the second 20mm sliding head in the midlands with the latest LFV technology.
Our new 20mm Citizen L20 VIII sliding head lathe will be arriving in December and ready for orders in January.
If you have any requirement for small turned parts then please let us QUOTE.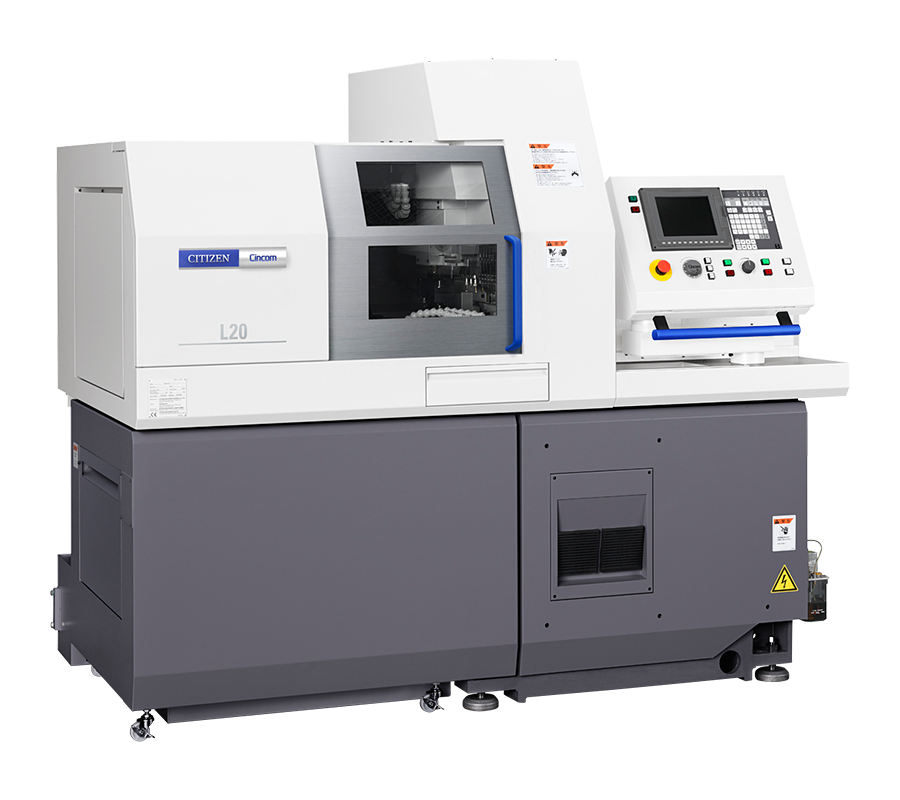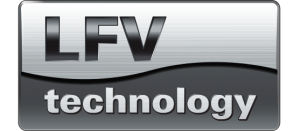 Require one of our services?
Simply click the button to get in touch and let us know your requirments