Electroplated diamond tools, represent a product that is reliable, accurate, economical and efficient. We will provide you with high quality tools, that have a wide range of applications, for a wide range of materials.
Astley Diamond Tools have been making electro-plated diamond tools in Birmingham for over 35 years.
We plate tools from tiny internal grinding wheels to 450mm diameter wheels.
We can make new as well as strip and re-plate your used tools.
Will happily plate onto your blanks.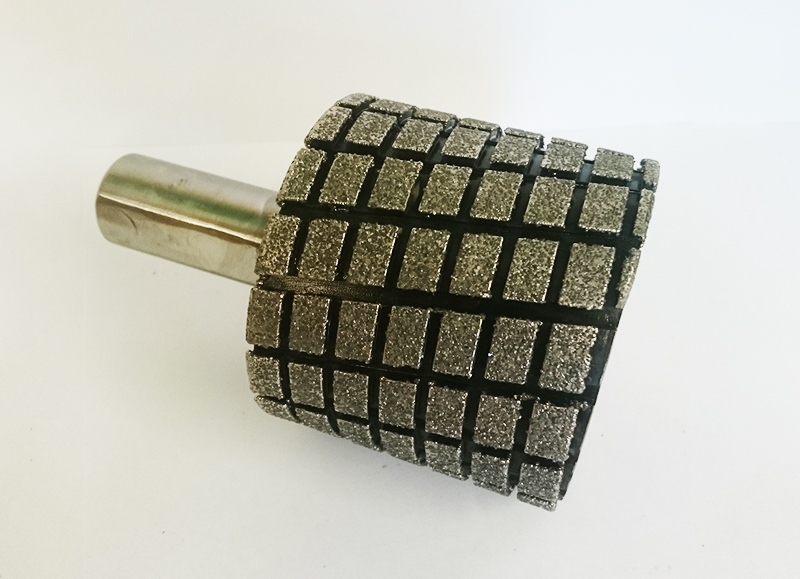 Require one of our services?
Simply click the button to get in touch and let us know your requirments