All tools can be plated in Natural diamond, CBN, or Synthetic diamond.
We carry grits for all these applications:
Foundry tools
Fettling
Grinding hard steels
Workshop tools
Internal grinding wheels
Diamond pins
CBN pins
Routers
Diamond countersinks
CBN countersinks
Form tools
CBN wheels
Saws
Cut off blades
Form tools
Tools for carbon
Tools for GRP
Tools for carbon fibre
Tools for cast iron
Tools for fibre glass
Tools for stone
Tools for granite
Tools for carbide
Tools for composites
Tools for rubber
Diamond hole-saws
Diamond drills
Strip and re-plate diamond tools
Strip and re-plate CBN tools.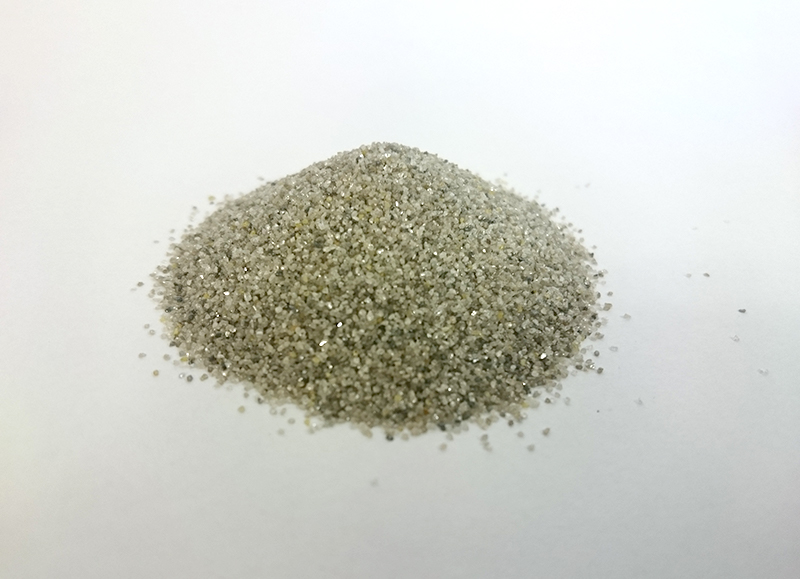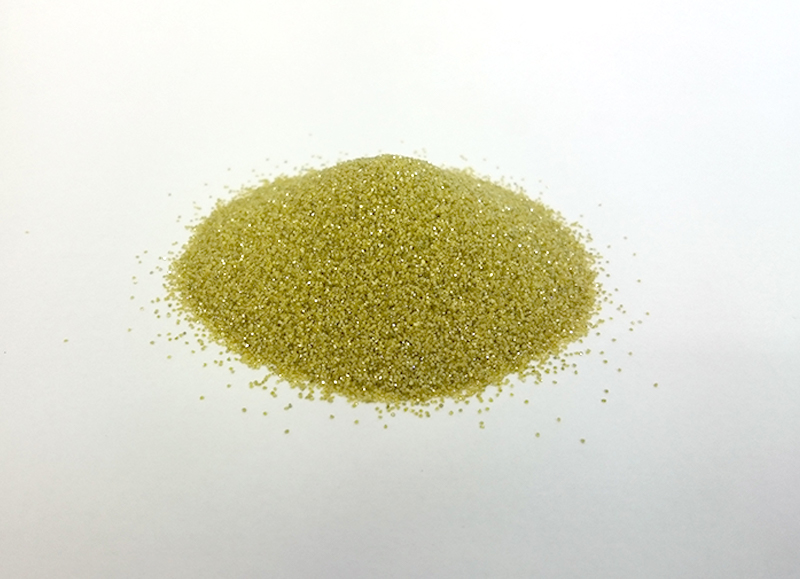 Require one of our services?
Simply click the button to get in touch and let us know your requirments