Electroplated Diamond Tools
Our tools represent a product that is reliable, accurate, economical and efficient.
We will provide you with high quality tools, that have a wide range of applications, for a wide range of materials.
Astley Diamond Tools carry a stock of diamond need files in coarse (D181), medium (D126) and fine (D91).
We stock a wide range of internal grinding pins both diamond and C.B.N. available in coarse, medium and fine grits.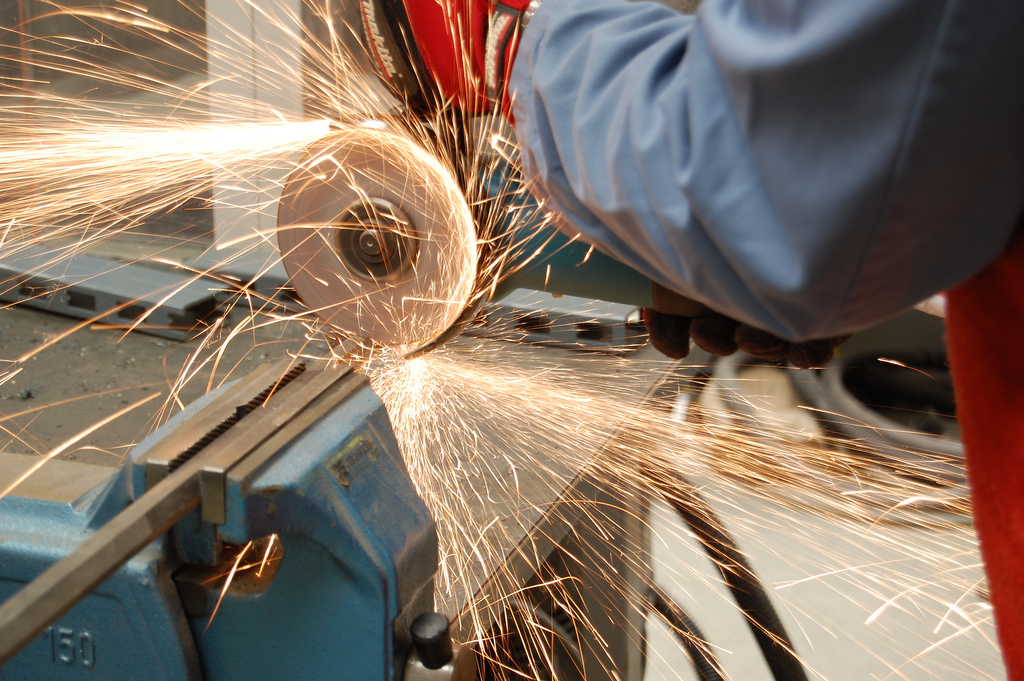 Require one of our services?
Simply click the button to get in touch and let us know your requirments